WORLD-CLASS SUPPORT SERVICES
At Scapa, our focus is always on our customers. With over 80 years' experience in the manufacturing industry, we have a deep understanding of our markets and apply it in innovative ways to provide superior solutions that create added value for you.

Our global sales support team has a local presence throughout Asia, Europe and North and South America. They work in conjunction with our extensive R&D, Technical Service, Operations and Supply Chain teams to ensure we can satisfy all your needs.

Whatever your challenge, you can count on the Scapa Global Sales Support Team to provide the answers to your most challenging manufacturing and product design requirements.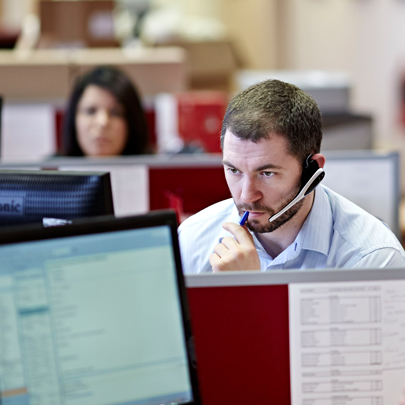 On-site customer visits
Locally based Scapa Sales and Support teams are available to visit your site and work with your team to ensure that we have a clear understanding of your requirements.
Engineered Collaboration
Our Sales, R&D and Technical Service teams will align our resources and knowledge with your team to recommend or develop the right solution.
Product testing and Technical Data
The Scapa Quality and R&D teams utilize the latest lab testing and qualification techniques to ensure that our products meet customer and industry specifications.
Employee training symposiums
Our Technical Service teams are always available support your employee training requirements through on-line webinars and in-house customer training sessions and events.
Industry events
We attend and exhibit at trade shows, conferences and other global and regional industry events to stay close to the markets we service.
Customer support programmes
Our marketing and product management teams are here to support your sales, training and product promotion initiatives.
Our services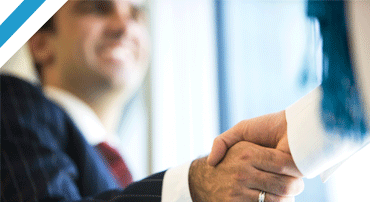 New Customers
At Scapa, we're committed to a partnership approach and collaborate with our customers to create innovative products.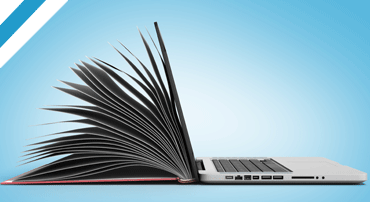 Resource Library
Scapa provides reference and support tools, including product and market focused literature, videos and other tape technology resources.
Searching for the perfect bonding solution? We are ready to help.