FLEXOGRAPHIC PRINTING
Scapa is a leading supplier of adhesive tapes and films for the printing and graphics industry. Modern printing machines with digital plate technologies operate with high speeds and produce exceptional printing results.
The latest generation of printing needs a partner that can keep up. Scapa provides an innovative line of plate mounting tapes, capable of withstanding longer print runs and at elevated speeds. The result? Superior prints without plate lifting. Experience is our calling card. Innovation is what drives us. With over 20 years of collaborating with leading manufacturers of filmic packaging, labelling, and corrugated paper, Scapa has the knowledge and expertise to tailor our tapes to your needs.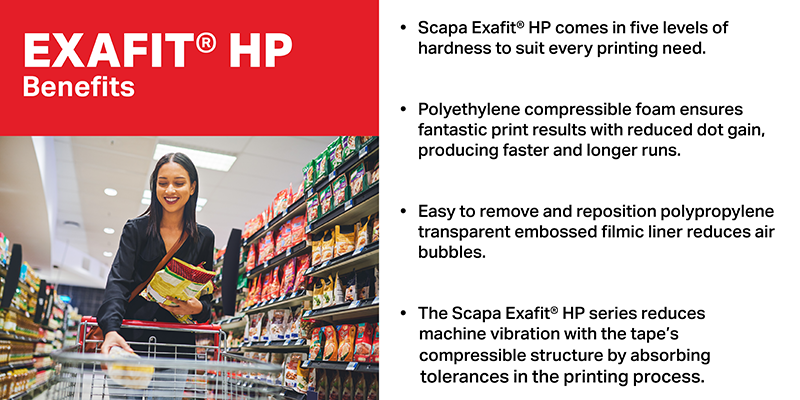 Sub-Markets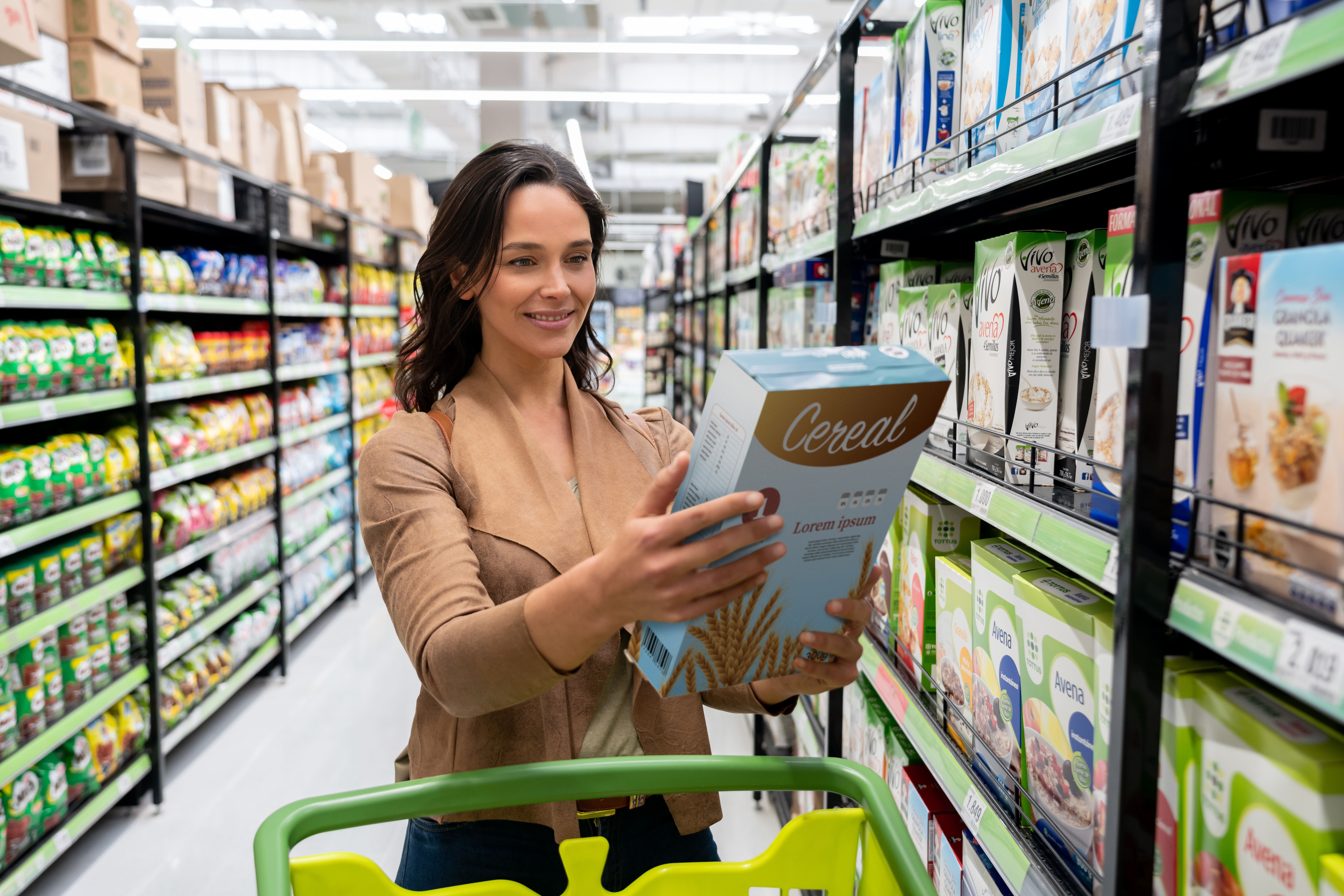 Corrugated Board
Scapa offers all the high quality adhesives needed to ensure that your corrugated board designs stands out to your customers.
Narrow Web
For vivid image quality on your label prints, Scapa printing tapes preserve colour density and intensity.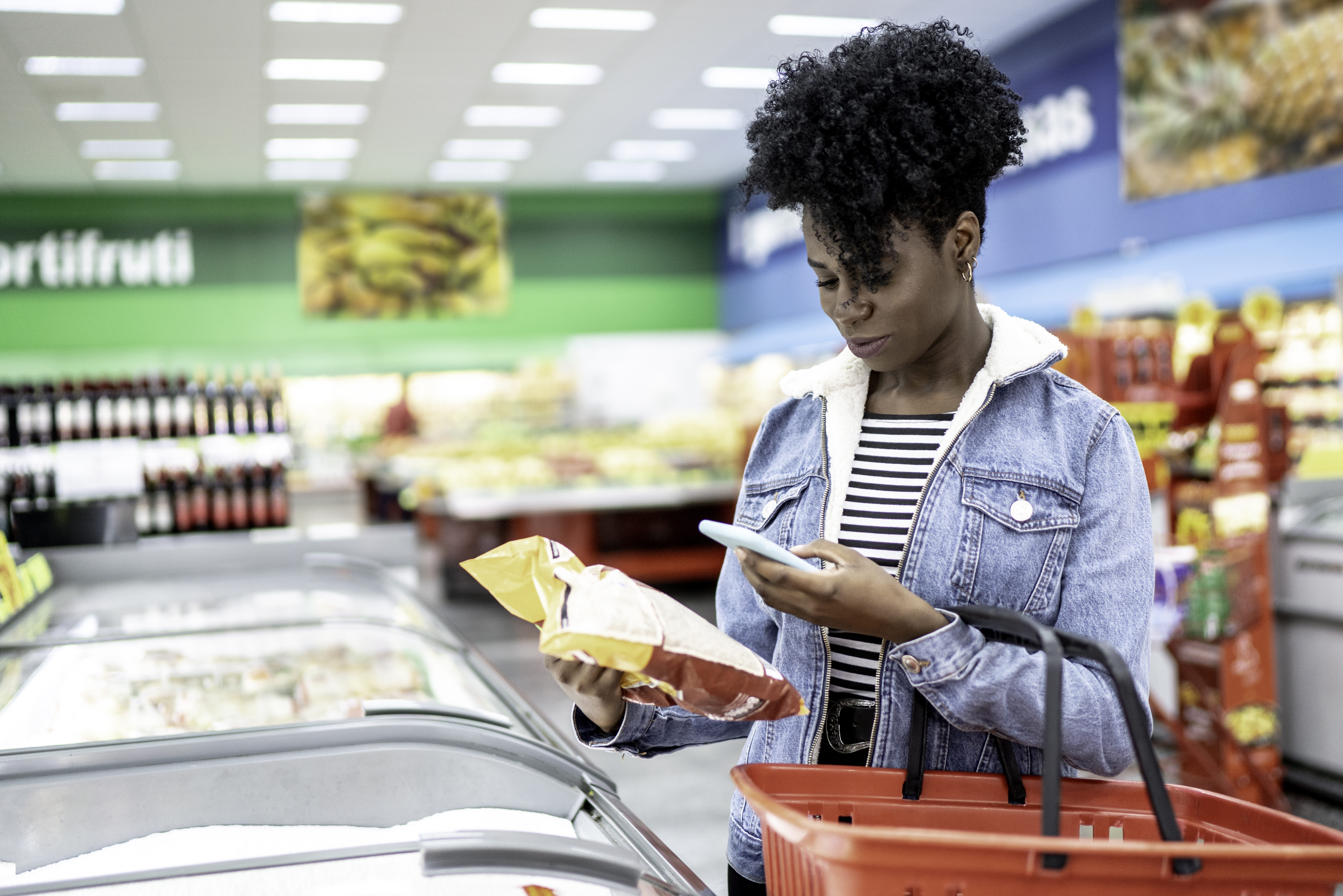 Wide Web
For outstanding productivity, Scapa printing tapes provide a reliable bond, contributing to longer and higher volume print runs.