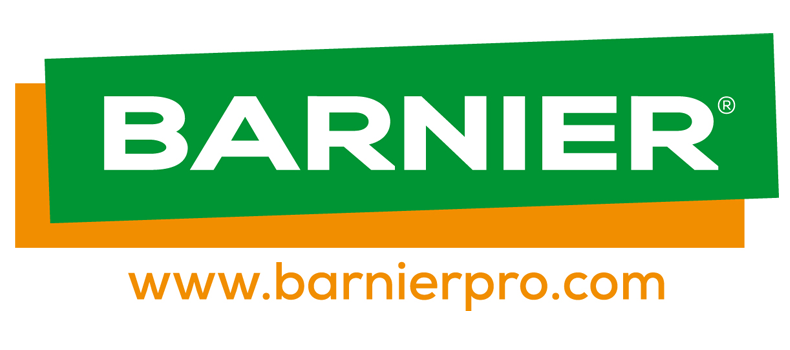 8 Feb, 2019
Scapa's Barnier Brand Launches New Building Professionals Focused Website
Scapa Group plc, a global supplier of bonding solutions and manufacturer of adhesive-based products for the Healthcare and Industrial markets, is proud to launch its new Barnier brand focused website, www.BarnierPro.com.
The newly designed website provides professional building customers with comprehensive information on the Barnier product range, technical specifications, customer contact information and R&D capabilities across its broad portfolio of specialist professional building tapes, adhesive solutions and safety equipment range.
Each of its focused professional product ranges, Barnier Pro, Barnier Deco, Barnier Elec and Barnier Safety are featured, with helpful product and technical support resources featured throughout the website.
BarnierPro.com website visitors will be able to access technical data sheets, market and product literature, product certifications, training videos and many other end user and retailer support resources, bringing Barnier Pro's expert construction industry knowledge closer to its customers.
On the launch of the new website, Global BU Leader - Consumer, of Barnier , Marc Fournier, commented, "For the first time, the entirety of our Barnier branded portfolio is presented on one website, providing a central resource for all of our professional building customers worldwide". Mr. Fournier continued, "The new BarnierPro.com website will be continually updated with new products, merchandising support, Barnier news and events and additional technical resources".
The new BarnierPro.com website was designed with its European customers in mind, with both French and English language platforms for easy reference.
To learn more about Barnier , visit the website at www.BarnierPro.com.