Polyethylene Tape, PE Tape
Scapa Industrial is a leading manufacturer and supplier of Polyethylene (PE) Tape. With unrivalled technical capabilities including in house extrusion of polyethylene as well as formulation of our own synthetic rubber adhesives, the Polyflex range of PE tapes is the market leader for breadth of range, quality consistency and application performance. The benefits and performance of polyethylene tape can surpass cloth duct tape in a wide range of applications. Polyethylene tapes are used in demanding applications from agriculture to shipbuilding across the globe. Our products are proudly made in our Renfrew, ON Canada and Valence, France manufacturing facilities.

Categories
What is Polyethylene Tape, PE Tape?
Polyethylene (PE) tapes are a highly effective alternative to cloth tapes, particularly in harsh conditions and low temperature environments, providing a high-performance solution for end users. These are specialist adhesive tapes that can combine a multitude of performance characteristics including abrasion resistance, excellent adhesion (particularly to PE film), good strength and reliable bonding to a wide range of surfaces and substrates. In addition, many PE tapes offer clean peel and additional characteristics such as UV performance.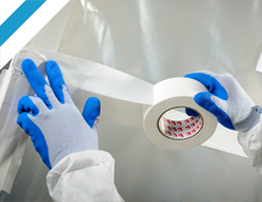 Polyethylene (PE) tape is used extensively for a full range of multi-purpose, industrial assembly applications ranging from general masking to heavy duty surface protection. PE tapes are also widely used for barrier containment, lane marking, and social distancing per global COVID-19 public health directives. In addition, Scapa's specialist range includes the new Polyflex Plus PE tapes with fire retardancy and UV performance for more specialist applications. Examples of applications where Scapa's PE tapes are used include: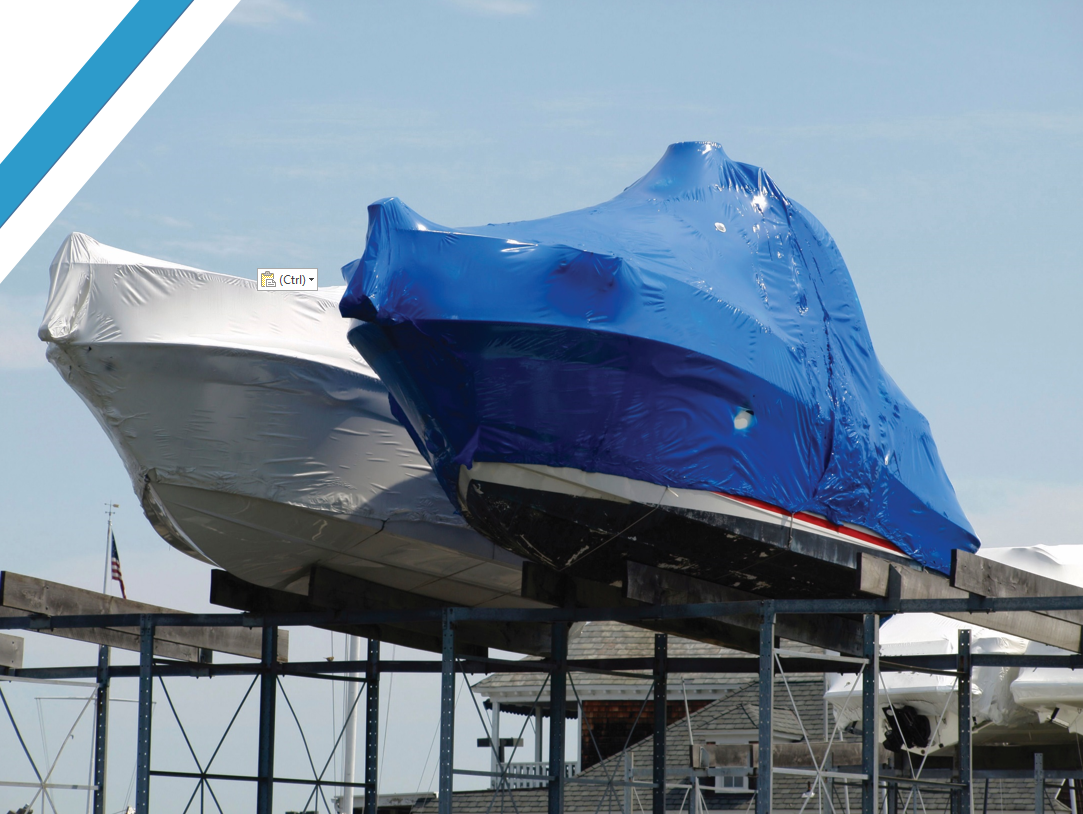 Protection
For applications that need UV resistance, and protection from humidity and dust.
Markets
Product Benefits of Polyethylene Tape, PE Tape
A range of adhesion levels from low tack to aggressive, for superior bonding and heavy duty surface protection.
Immediate and long-term adhesion to a wide range of surfaces and substrates, particularly PE sheeting.
UV resistant tapes are ideal for external environments like construction sites and other high UV exposure applications.
Flame retardancy on key grades, for improved safety performance in critical projects.
A water tight seal provides humidity resistance in all weather and climate conditions.
Premium rubber-based adhesive formulation allows clean peel of tape with no messy adhesive residue, even after long periods.


Excellent tensile strength and product flexibility for rough surfaces, awkward shaped objects and angles.

Available in a wide range of colours and sizes for greater flexibility.