Acetate Adhesive Cloth Tape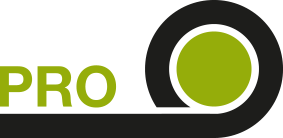 PRODUCT REFERENCE: 1301
Scapa 1301 is an acetate cloth tape coated with a thermosetting rubber adhesive with 0.21 mm total thickness and recommended for coil winding protection and insulation (105°C thermal class A).
Adhesive
Thermosetting Rubber
Availability
EU Only
Currently available only in Europe.
Searching for the perfect bonding solution? We are ready to help.