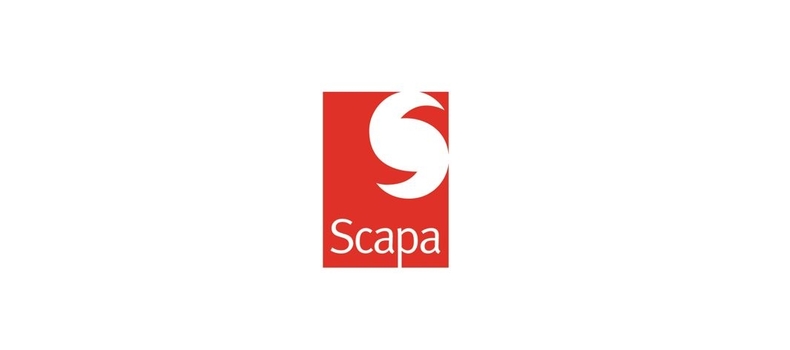 24 Mar, 2020
UPDATE: COVID-19 Supply Continuity - March 24, 2020
Thank you for your continued business and support.
The information below is to update you on our business status and preparedness in relation to COVID-19 supply continuity.
Operations
Our current operational status globally is as follows:
● Ashton, UK – Operating under normal business conditions.
● Chennai, India - As mandated by the Indian government, all Scapa India production sites are closed for 21 days as of March 25th.
● Ghislarengo, Italy – Operating under normal business conditions.Given the site location, leadership is in contact with local officials on a daily basis and actively monitoring the current quarantine zone. All cleaning and protection protocols have been implemented.
● Renfrew, ON Canada – Operating under normal business conditions.
● Valence, France – Operating under modified schedules based on fluctuating demand.
● Windsor, CT USA – Operating under normal business conditions.
All sites have implemented office preparedness plans, enabling continued customer care and business support regardless of working location.
Currently, we have had limited overall impact in production and shipment of most orders. In those situations where orders may have been impacted by modified operating conditions, your Customer Care Representative will contact you directly.

Supply Chain
We also continue to monitor our supply chain. As previously communicated, supply remains satisfactory through March 2020 based on current levels of demand.

Freight
Ground freight - We are seeing a significantly increased number of freight disruptions due to changing capacity and cross border regulations. We strongly encourage all customers with cross-border needs to add 5 – 8 working days into general ground freight leadtimes prior to purchasing.
Air freight - should only be considered in extreme situations due to escalating costs and limited availability.
Sea freight – no communicated leadtime changes. However, select ports have been closed. Any port status should be evaluated prior to shipment.

Our advice to all customers is:
1. To ensure adequate visibility of material demand we encourage all customers to submit blanket Purchase Orders for required quantities through July 2020.
2. If you are purchasing from our Ghislarengo, Italy, Windsor, CT, or Valence, France, sites, we recommend revaluating and increasing stock levels immediately to further mitigate the impact to your business should the quarantine zones and state emergency statuses widen.
3. Freight – for all ground freight transport, add 5-8 working days into demand planning and future purchasing for the next 6 weeks.

The extent of the impact of COVID-19 is currently unknown and therefore the suggested actions are designed to reduce disruption to your business. We will continue to update you as the situation evolves. We also ask that you contact me should you have any questions about our response to the COVID-19 situation.
Again, thank you for your continued business and loyalty.
Sincerely,
Martha Sloboda
Global Commercial Director
martha.sloboda@scapa.com